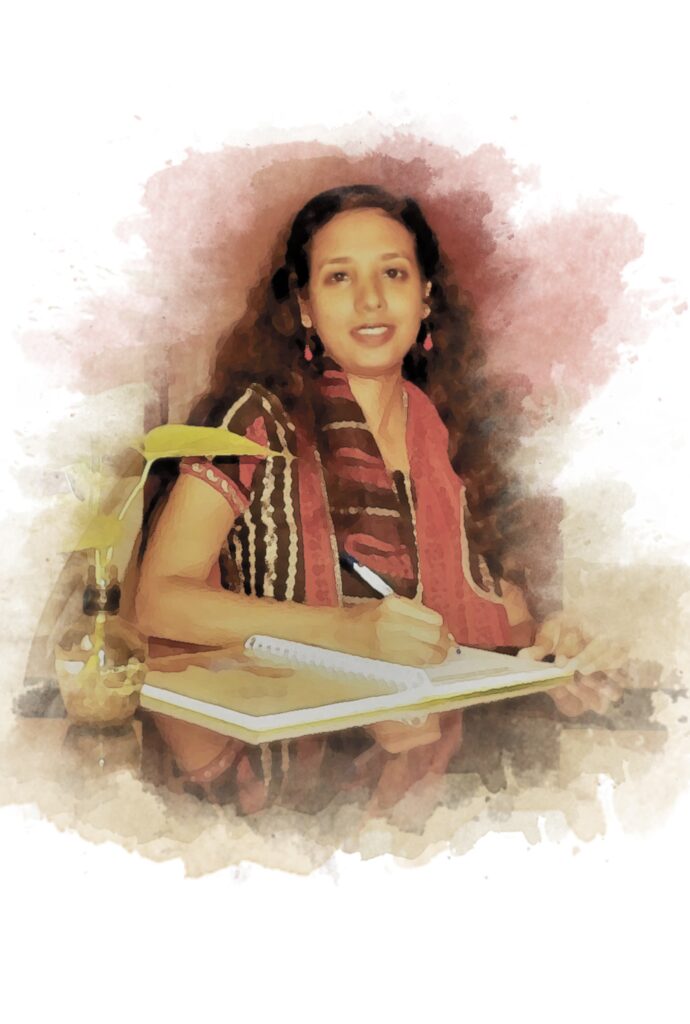 Hello… Thank you for stopping by. I am an author who enjoys writing short stories, novellas and novels on various themes across many genres. Prose fiction is my prefered mode of artistic expression.
Continue reading to learn more about my published books, to receive updates on current 'works in progress,' to read a few short stories for free and to get a sneak peek at excerpts from soon to be released books.
Follow me on Facebook, Instagram and Goodreads
My Ebooks
The Shadows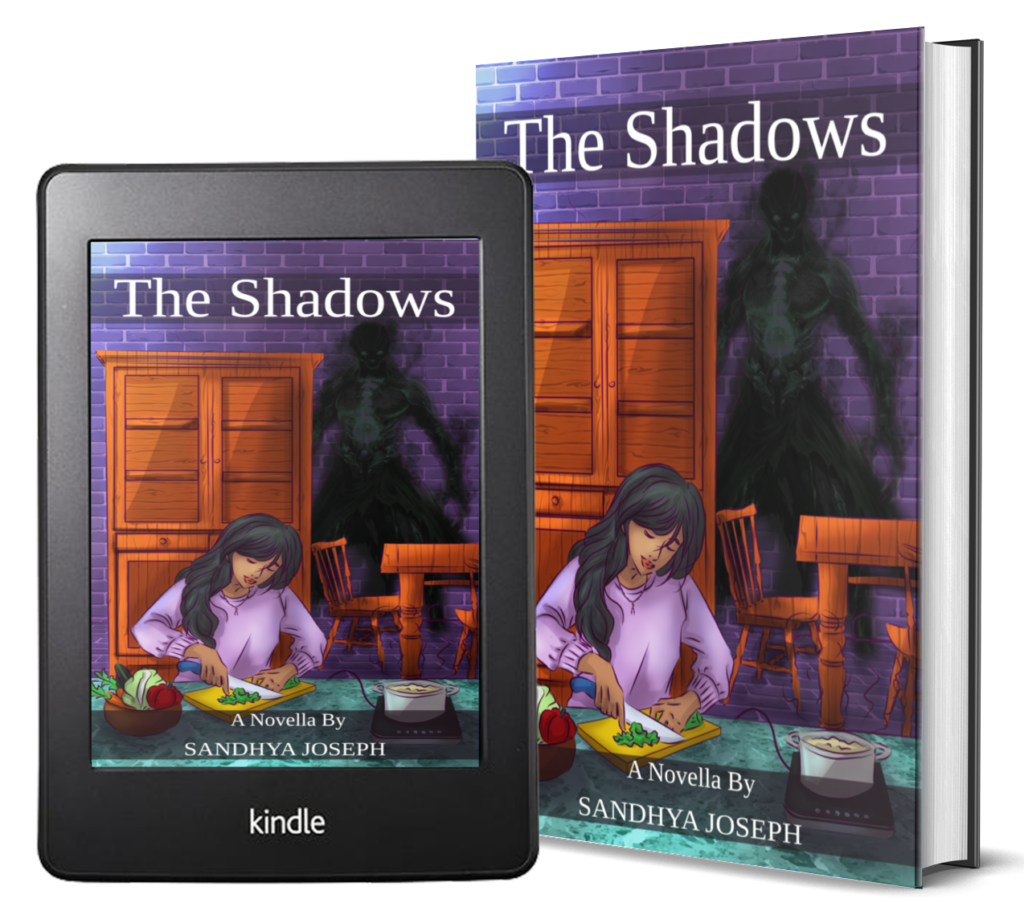 A newlywed homemaker's bliss shatters as strange paranormal occurrences in her home threaten her very sanity
Read the book description and other details here. Read an excerpt here.
Released worldwide on Amazon. Get the ebook on all amazon online stores: US, UK, DE, FR, ES, IT, NL, IN, CA, AU etc. Also available via a Kindle Unlimited subscription.
The Love Affair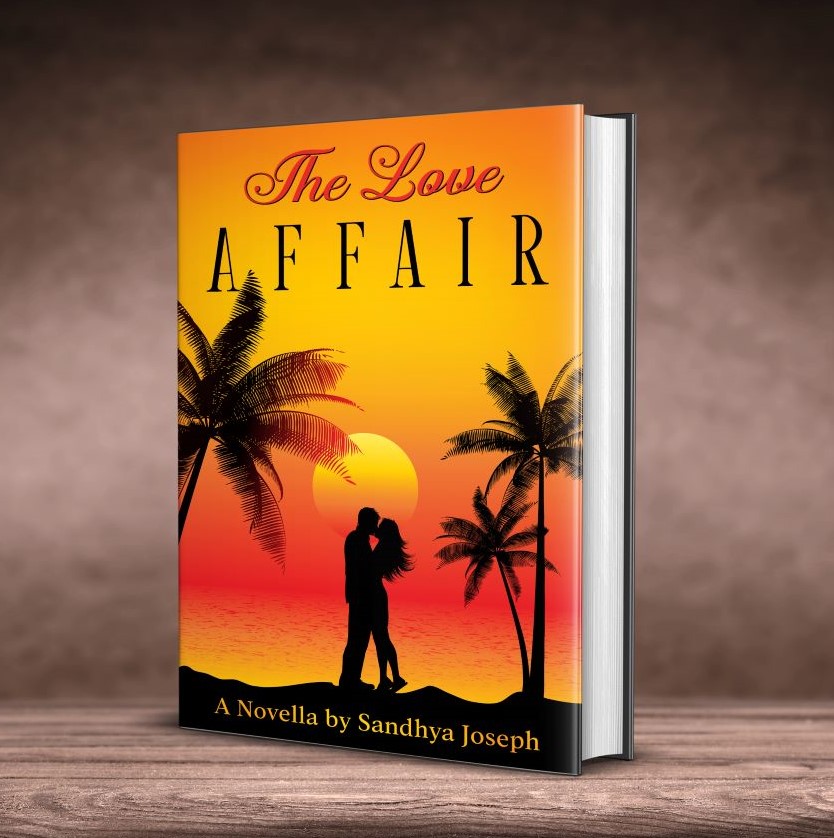 Alexia is deeply devoted to her fiance Stephen. But her commitment is rewarded with infidelity.
Shattered by betrayal, she tries to heal her broken heart without waiting for a knight in shining armour to come to her rescue.
Released worldwide on Amazon. Get a copy of the Kindle ebook at your local Amazon online marketplace: IN, US, UK, CA, AU, MX etc. Or, read on Kindle Unlimited.
Read more details about the ebook here. Story excerpts are available here.
Introspection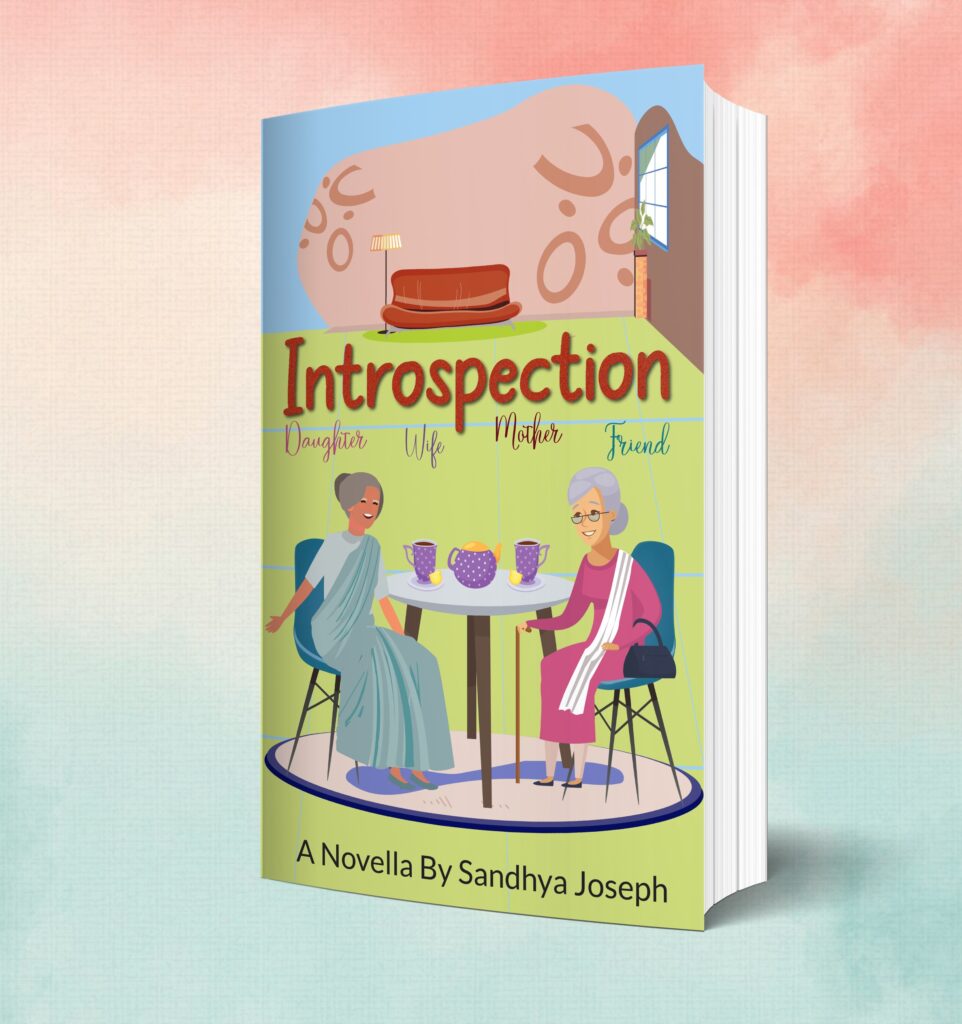 A woman looks back at her life and the roles she has played: daughter, wife, mother, friend.
This is the story of the protagonist discovering that her identity lies in herself and not in the roles she has played at different stages in her life. Read the story excerpt here. This story is a bit of a slow burn. I have tried to use the dramatic monologue technique (usually used in poetry writing) to craft prose. Perhaps this will appeal more to readers of literary fiction.
Available for purchase on Amazon: IN, US, CA, UK, AU, MX and others.
'Works In Progress'
The Dream Eater & The Silver Haired Witch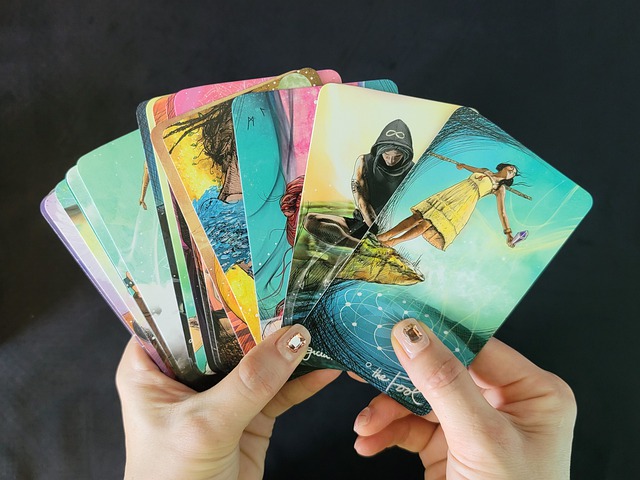 A young girl, trying to make peace with a traumatic past and an uncertain future, runs into an enigmatic and entralling woman who is rumoured to possess occult powers.
A tale of a young adult learning lessons of self-acceptance, self-love, forgiveness and courage with help from 'friends & strangers' she meets along the way and the (perhaps) the aid of a little bit of magic too.